Release time: 2019-06-29
Reading times: 1,439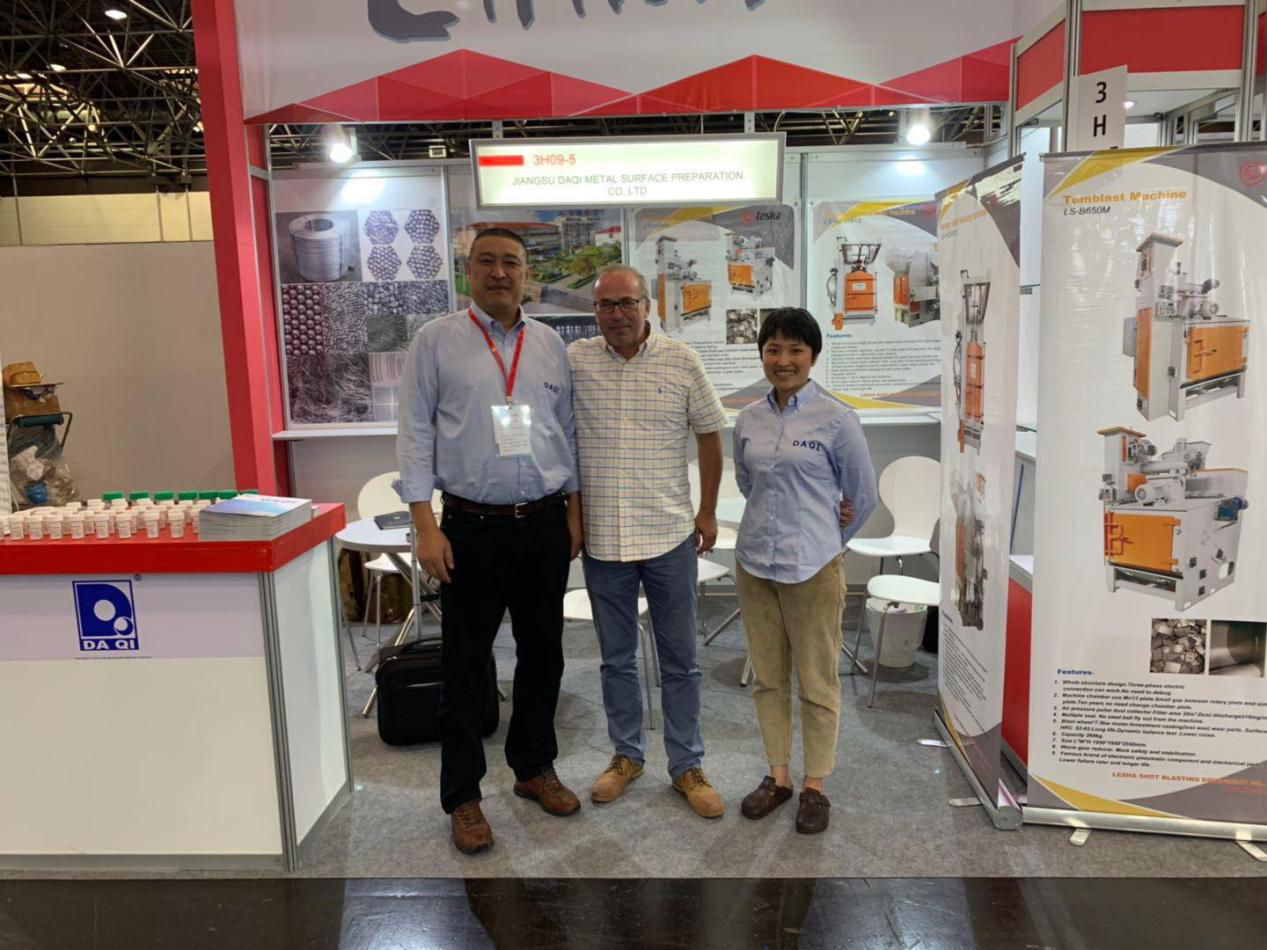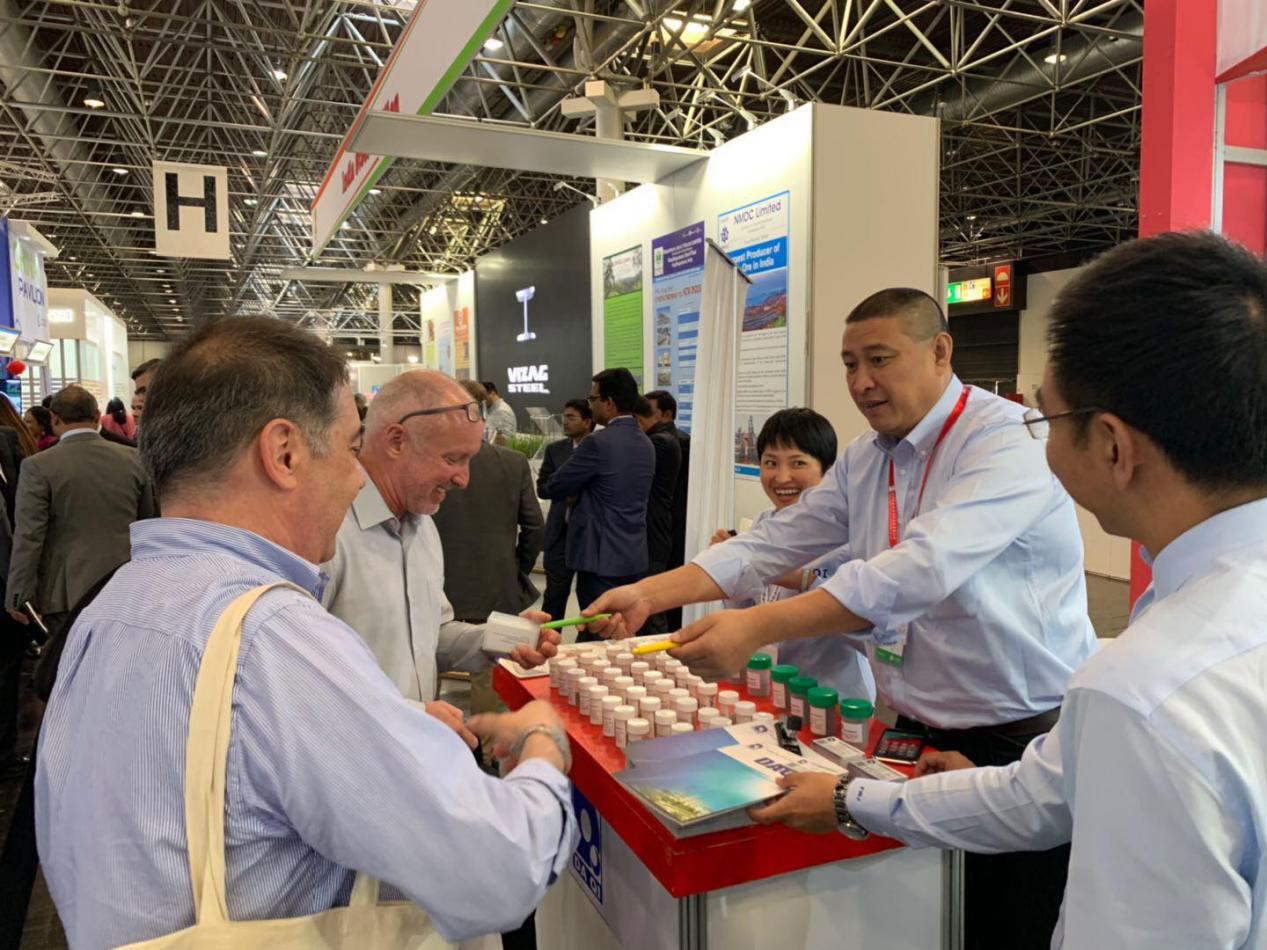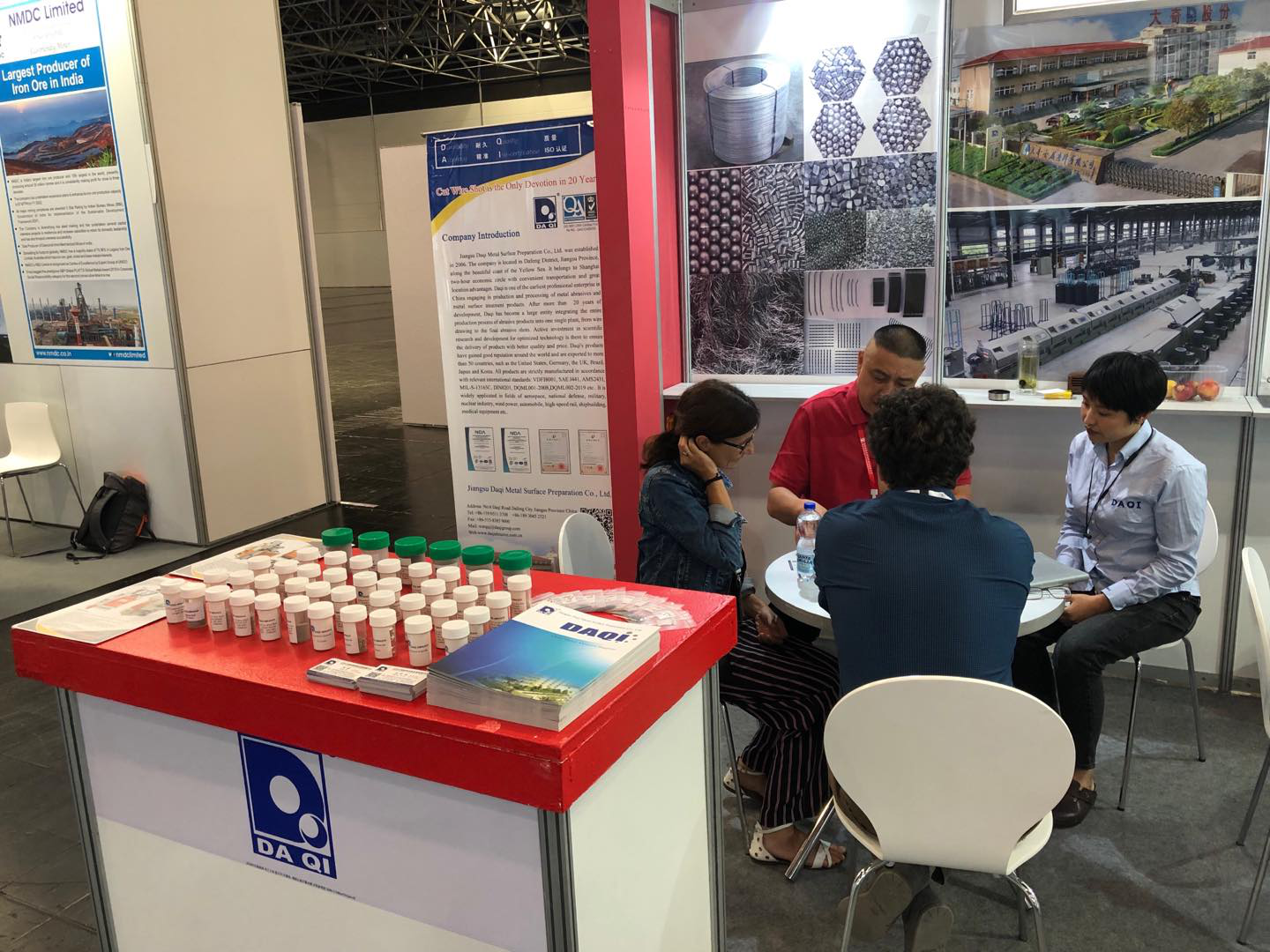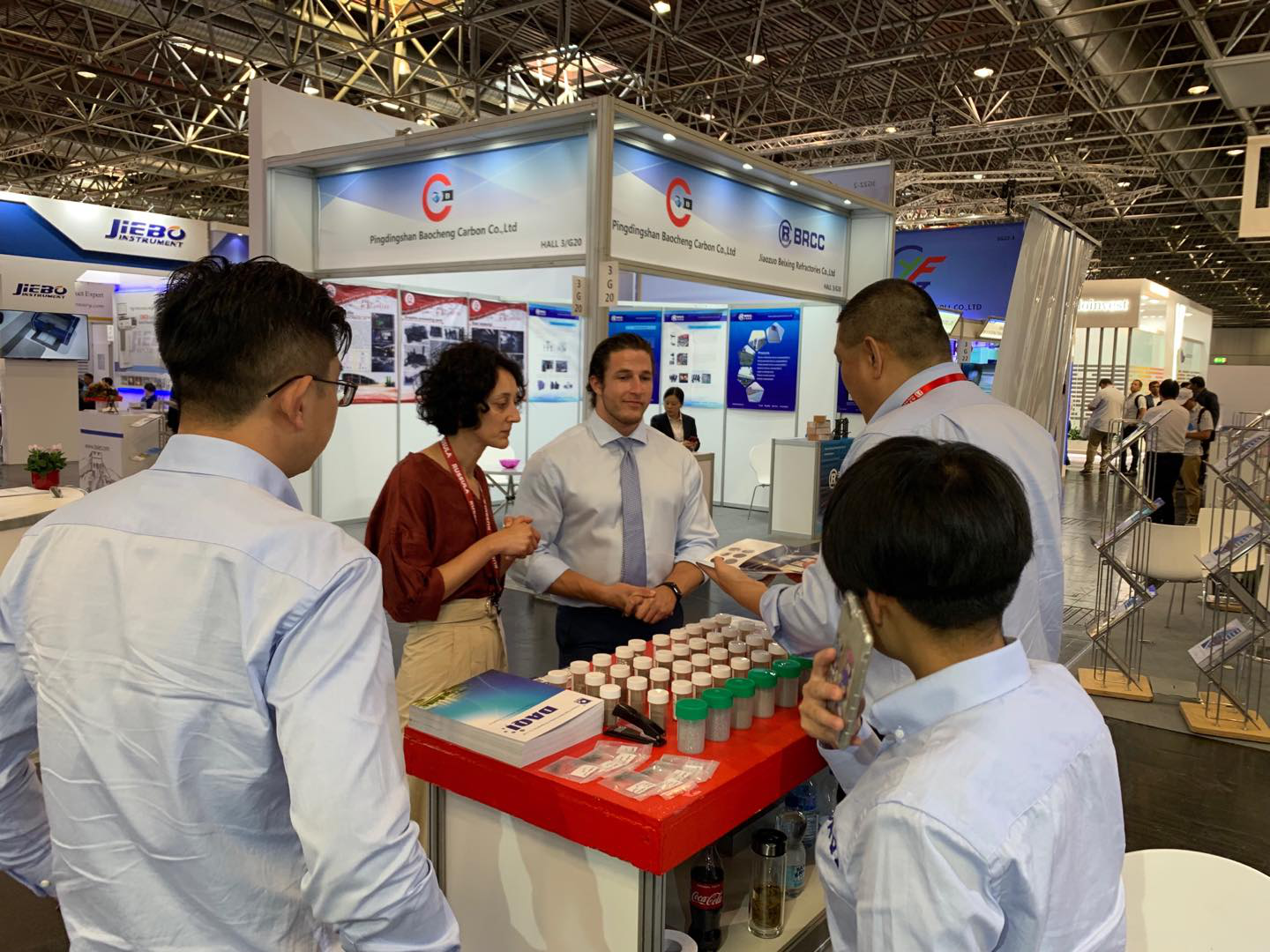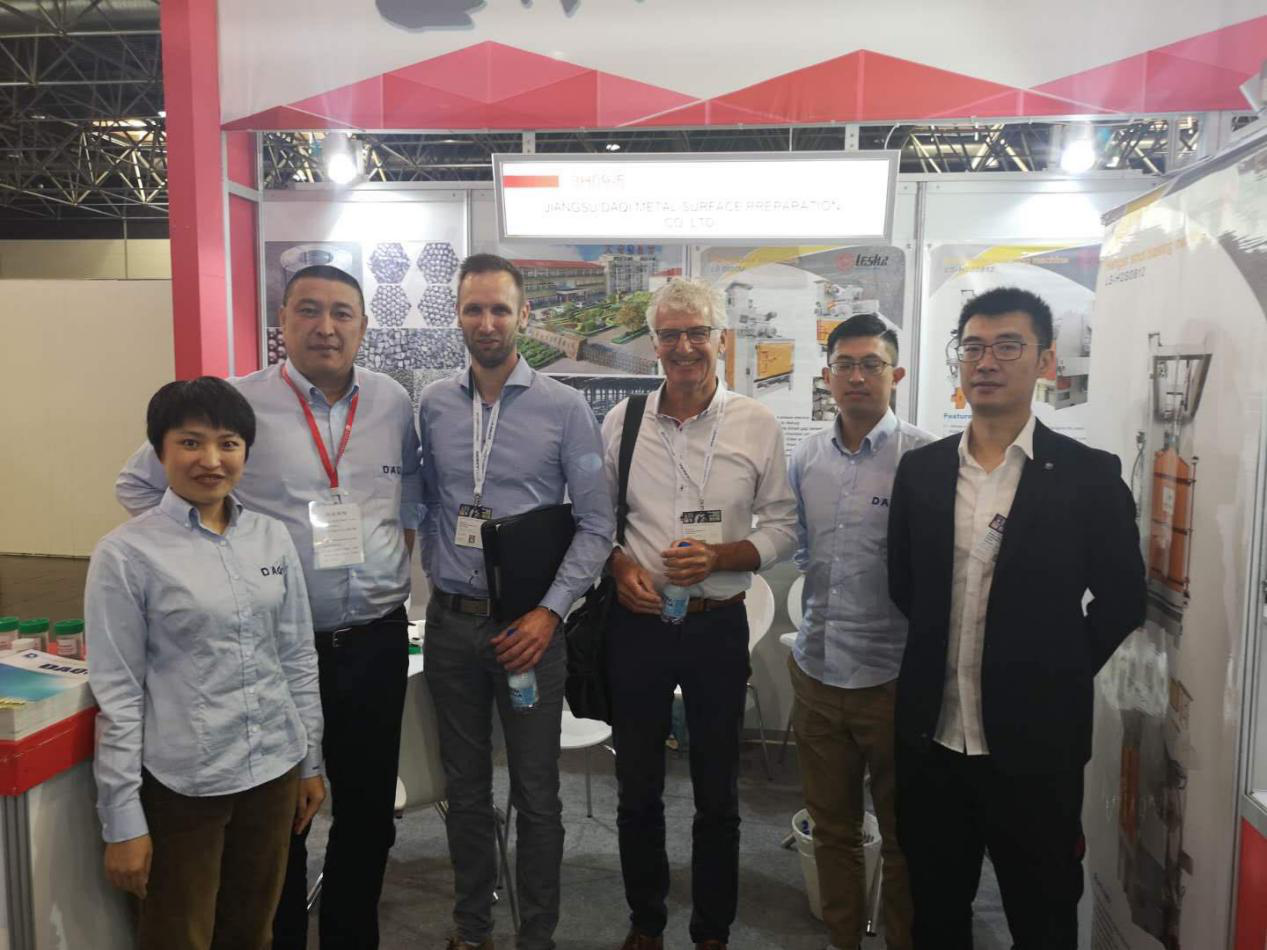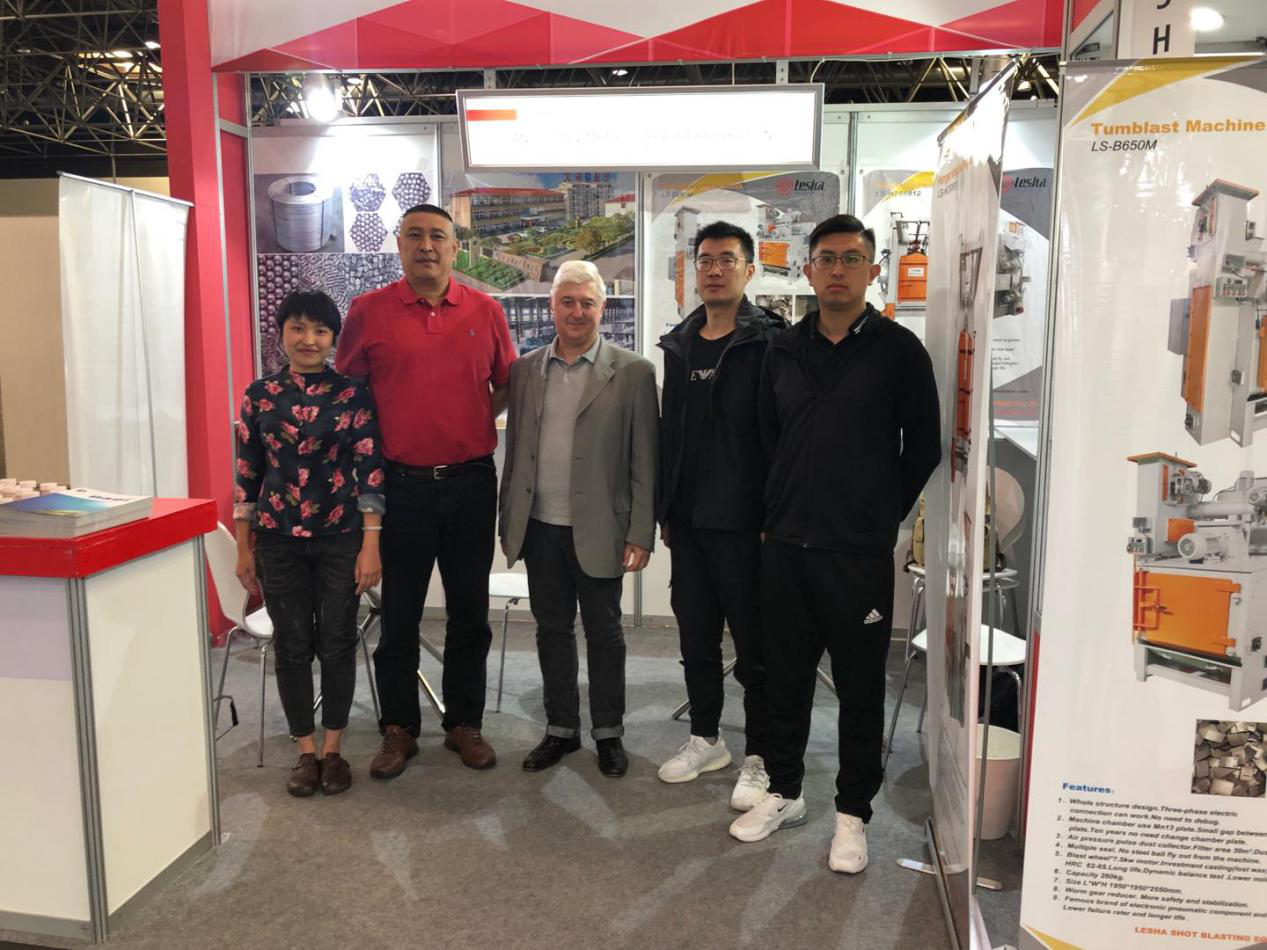 On 2019.06.25, the president Wang Qi, together with his team of elite sales and engineers participated in the 14th METEC which was held in Duesseldorf, Germany. Meanwhile, three other prominent exhibitions which are GIFA, Newcast and Thermprocess are held and blended together in different halls of Messe Duesseldorf. These exhibitions take place every four years, and all of them play rather important roles in the development of metal working industries.
The participation this time for DaQi proved to be a success. A number of exhibitors and visitors from around the world have stood by and made discussion with our team. What's more exciting is that most of our European customers with whom DaQi have developed long-term relationships, flew all the way to the booth to say hello and to make discussions for further cooperation.
In conclusion, this METEC experience once again deepened the acknowledgement and understanding of the DaQi brand, and expanded the influence of DaQi in the international market to a certain extent.